Mark Your Calendars!
Fall for Dance North, Toronto's premier international dance festival, returns Sep 26 - Oct 7, 2023 for its 9th annual fall festival with an impressive lineup of in-demand dance artists. We are delighted to bring you local favourites, as well as national and international artists that you will not want to miss. In addition to exciting live events throughout multiple venues in Toronto, digital highlights will be offered for our global audiences and those who would like to enjoy more dance from home.
Mainstage tickets remain priced at only $15 for any seat (plus HST & fees). We are mindful that everything else costs more these days and FFDN is proud to continue to be the best deal in town!
We are pleased to share a short list of some of the exciting artists and presentations coming to our festival this fall.
Ohad Naharin's KAMUYOT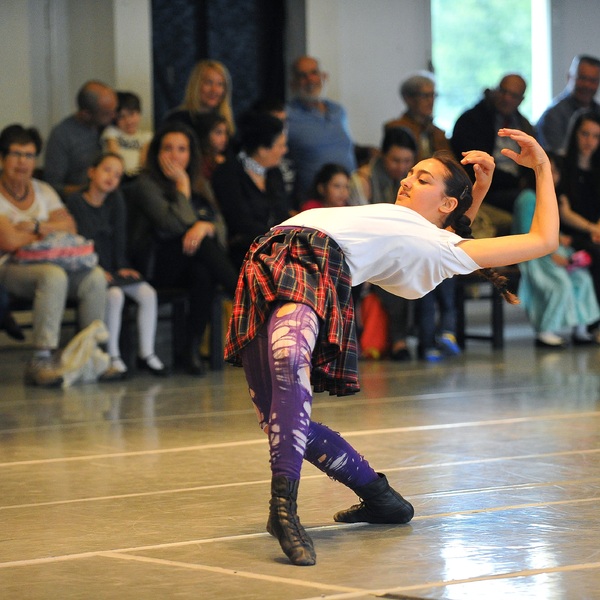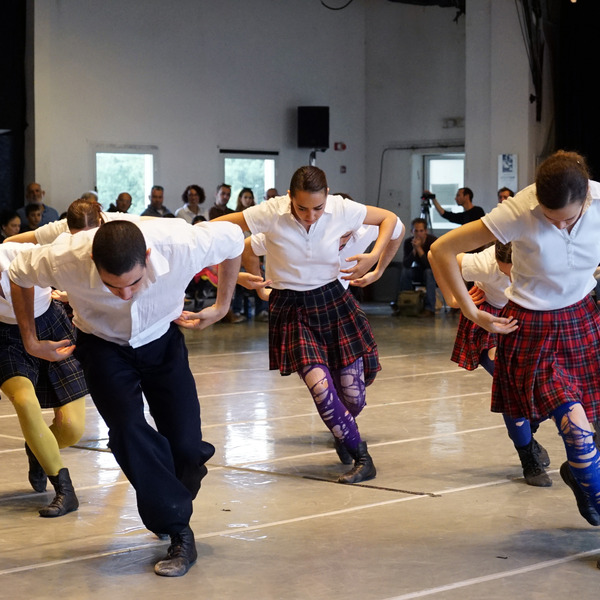 Charlotte Ballet, under the direction of their new Artistic Director Alejandro Cerrudo, will make their Toronto debut with one of the most popular works of internationally renowned choreographer Ohad Naharin. Presented in an intimate setting that creates a close bond between the dancers and those watching, KAMUYOT is inventive, complex and an unforgettable dance experience that will charm all ages.
Fun fact: Charlotte Ballet's appearance at Fall for Dance North in the fall represets their first international tour since 1981!
Signature Programmes at Meridian Hall
Presented in partnership with TO Live, the national-international roster of artists we present in our largest venue will include:
Pulga Muchochoma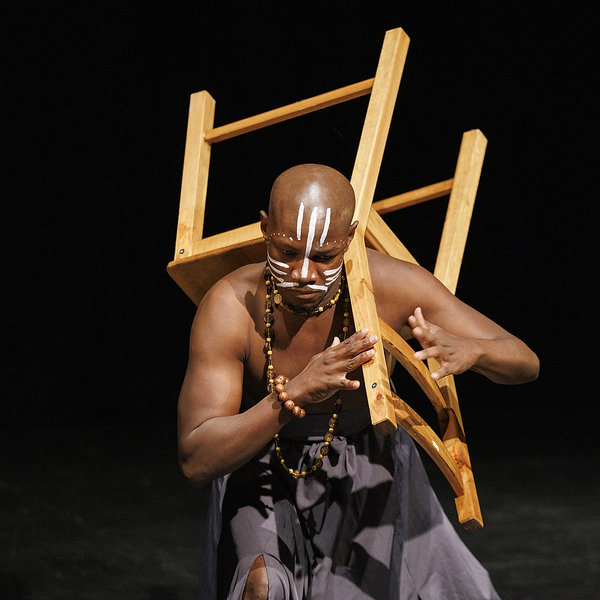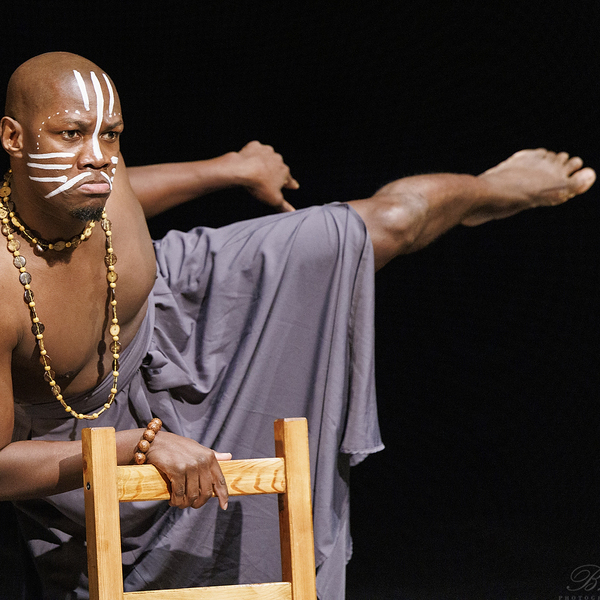 Born in Quelimane, Mozambique, local powerhouse Pulga Muchochoma will present a new solo work that mixes traditional African dance forms with his contemporary training, featuring live music. After performing with Toronto Dance Theatre under Artist Director Christopher House for more than a decade, Pulga now concentrates on his own work and FFDN is very excited to host his festival debut in the fall.
Fun fact: Pulga lives with his beautiful wife Natasha Powell, who was FFDN's 2021/22 John and Claudine Bailey Artist-in-Residence, and their two children.
Ballet BC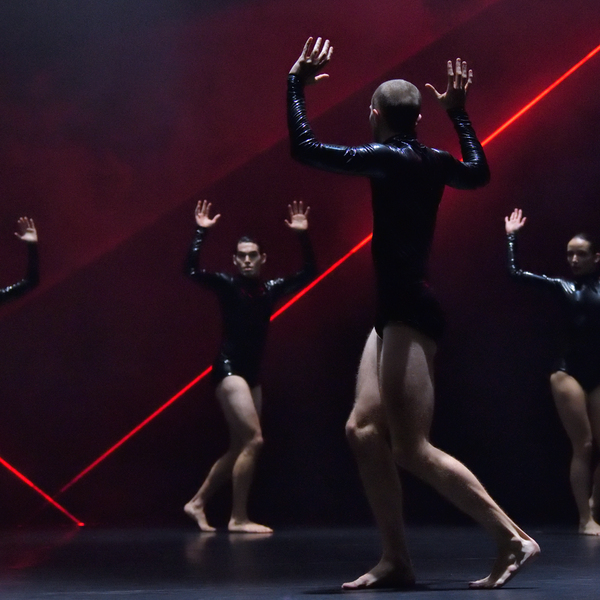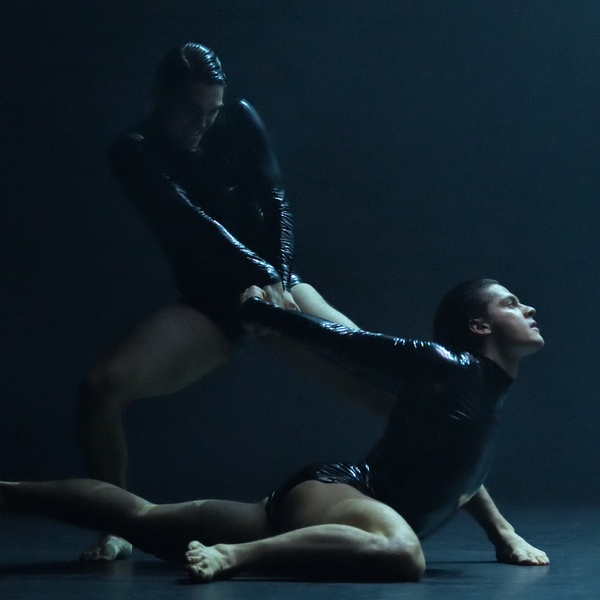 Ballet BC makes their highly-anticipated return to the festival, with one of their latest commissions, Heart Drive by Europe's most talked about choreographic team, Imre and Marne van Opstal. This will be company's first performance in Toronto under the direction of their new Artistic Director Medhi Walerski. A visual feast, Heart Drive is an exploration of love, connection and pleasure, as well as the stigmas and moral taboos that exist within.
Fun fact: Ballet BC was featured in FFDN's first ever festival in 2015 with Twenty Eight Thousand Waves by Cayetano Soto, under the direction of their then Artistic Director Emily Molnar, who today leads Nederlands Dans Theater in The Hague.
Mthuthuzeli & Siphe November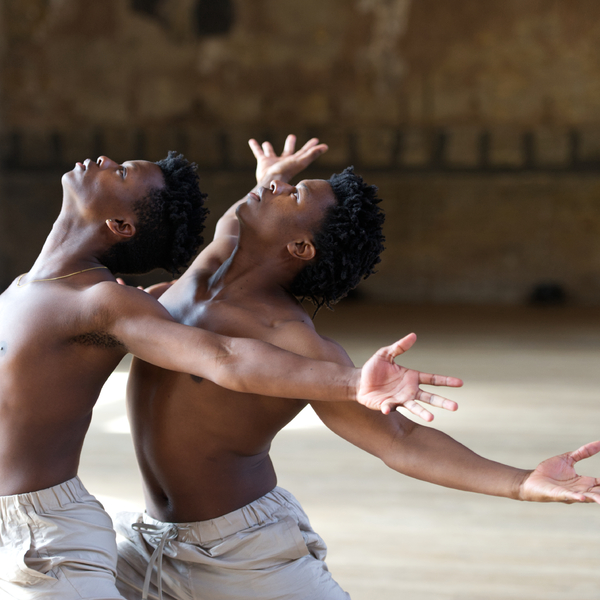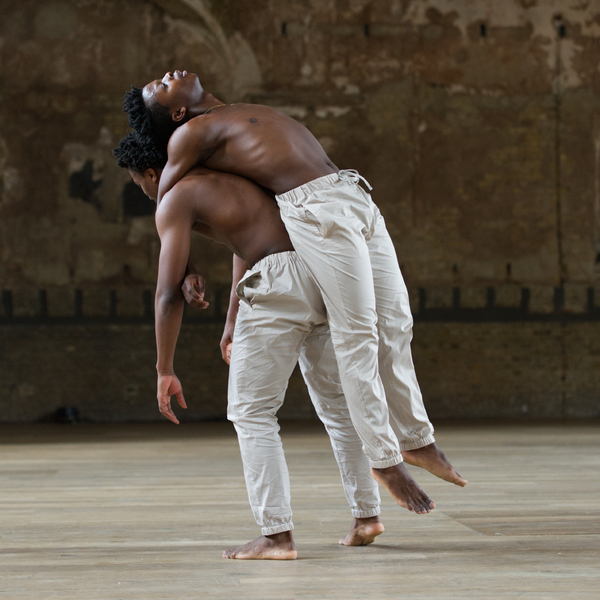 Internationally renowned South African dancemaker Mthuthuzeli November will present his FFDN-commissioned duet My Mother's Son, performed with his brother Siphe November, a principle dancer with The National Ballet of Canada.
A film version of My Mother's Son, filmed in 2021 by FFDN's Renette and David Berman Filmmaker-in-Residence Vikram Dasgupta for the Fall For Dance North 2021 Signature Programme currently streams on Marquee TV, FFDN's Official Streaming Partner.
Fun fact: My Mother's Son represents the first time the two brothers share the stage as professional dancers.
Cassa Pancho's Ballet Black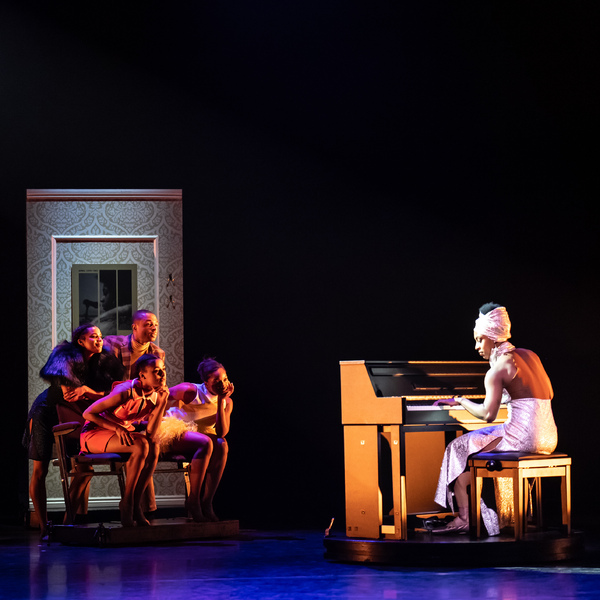 Cassa Pancho's Ballet Black traveling from London, UK will make their Toronto debut performing NINA: By Whatever Means, also choreographed by Mthuthuzeli November, inspired by the life and music of the great Nina Simone. The new work that has premiered at the Barbican Centre in London in March 2023 weaves a skillful picture of Simone's turbulent and influential life to take us on an emotional and empowering journey.
Fun fact: Ballet Black was founded by Cassa Pancho in 2001 and their Toronto performances at Fall for Dance North are part of their first ever North American tour.
NIGHT/SHIFT & 8-Count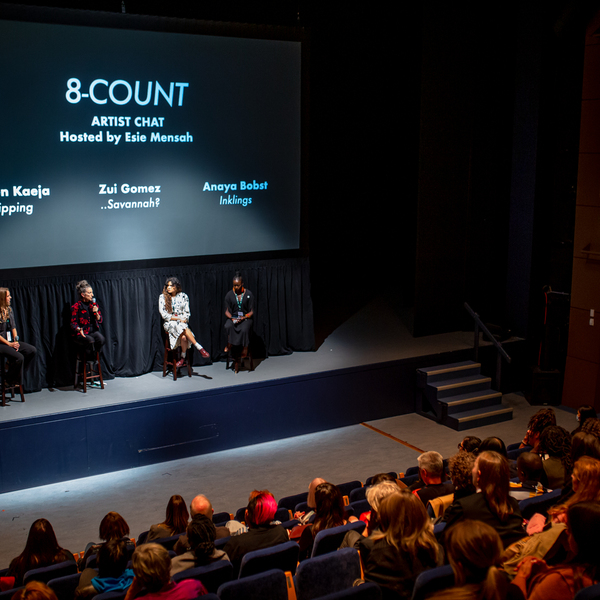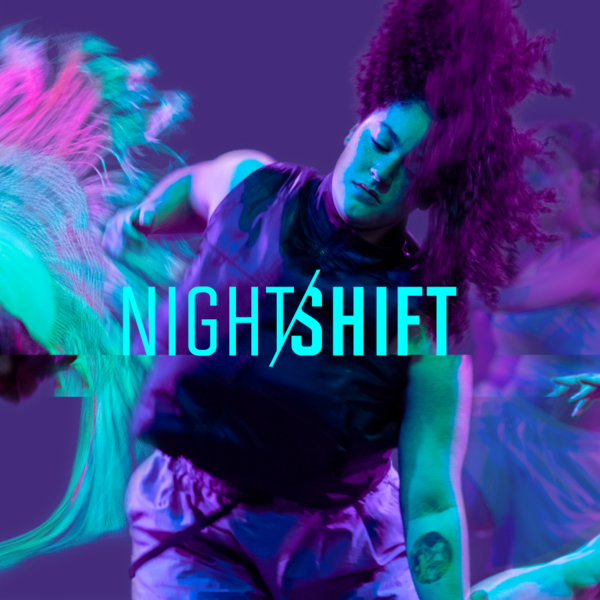 Once again FFDN will partner with Citadel + Compagnie to present NIGHT/SHIFT, both in-person and as a digital livestream, featuring nine diverse performances by Ontario-based artists, hand-picked from the 76 applications by returning selection committee Penny Couchie, Christine Friday and Dedra McDermott.
Following a successful inagurual presentation in 2022, our short dance film series 8-Count will be back with two live screenings, followed by online streaming. This year's selection of dance films will be curated by a guest committee through an open call that will be announced later this month.
Unlock Early Access to Tickets!
Our FOXTROT newsletter subscribers recieve special codes and early access to our annual festival and other events throughout the year. Secure the best seats to early bird tickets by subscribing today!