FFDN is Toronto's premier professional international dance festival that exists to break boundaries and remove barriers.
With pluralism and affordability at its core, FFDN celebrates, nurtures and amplifies established and emerging Canadian dance artists, creates global connections, and inspires future audiences to sustain the artform.
Load More
Featured Highlights
[in]verse
An album of classical music and poetry read by 13 internationally celebrated dancemakers. Co-produced by FFDN and acclaimed Canadian cellist Arlen Hlusko.
Released by NYC record label Bright Shiny Things on March 10, 2023 and available for order and stream now.

Discover the 26 tracks of [in]verse including thoughtful pairings of poetry and classical music, curated by Hlusko.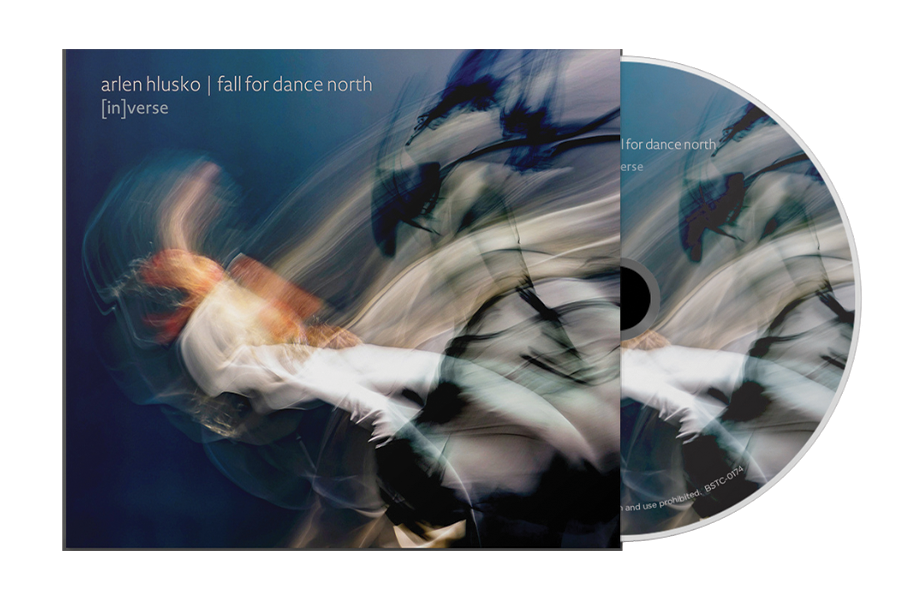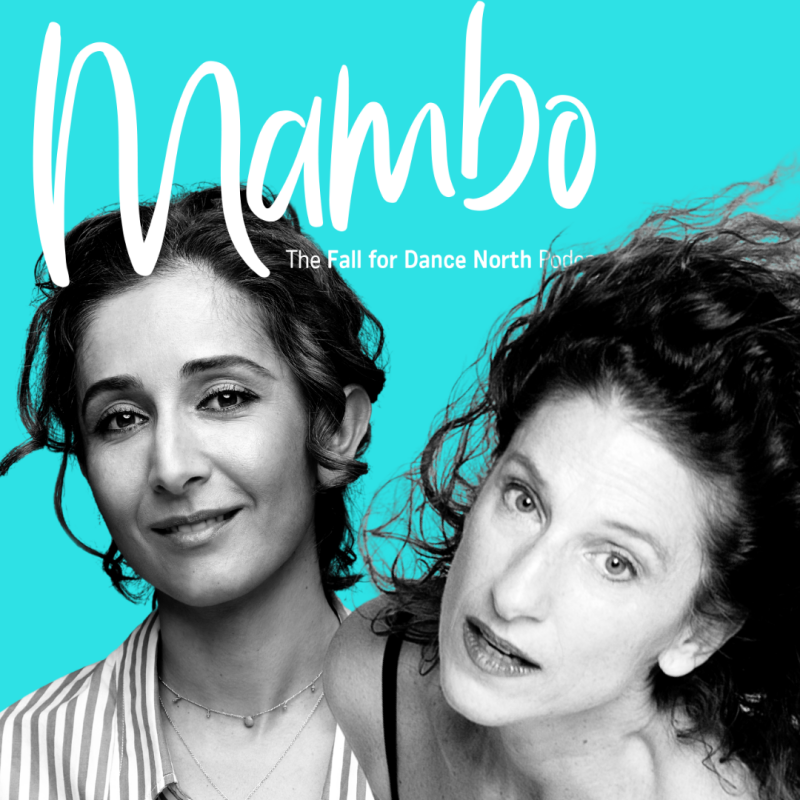 Mambo: The FFDN Podcast
Continue to enjoy all three seasons of FFDN's in-house podcast Mambo year round!
These insightful episodes include thoughtful and curious conversations with festival artists.
Enjoy behind the scenes stories, connect with the diverse and creative artists of our festival and gain a more intimate understanding of dance and the creative process behind performance.
2022 Festival Highlights
Our 8th annual festival ran from Sep 17 - Oct 8, 2022. We presented 13 live engagements, 15 digital streams both free and ticketed and hosted over 250 artists across 11 venues.
Thank you for joining us for yet another terrific season. To relive the magic, or discover our festival for the first time, explore our gallery of images below.