Single tickets and Festival Packages are available now.
See multiple performances and save 15%.
As a gift to our audience FFDN's official Streaming Partner, Marquee TV is offering a two-month free subscription to all of FFDN 2022 festival ticket holders this year! Instructions on how to redeem this incredible offer will be sent to ticket purchasers in 1-15 business days after they complete their order.
Ticketing and Box Office support for FFDN 2022 is proudly provided by TO Live.
Welcome to the 8th Edition of Fall for Dance North!
The 2022 festival celebrates a return to full capacity performances in our signature indoor venues ($15 any seat!) and outdoor shows (pay-what-you-can).
From Sep 17 to Oct 8, expect a vibrant palette of events that will captivate your senses and bring you closer to the artform of dance.
Enjoy bold, high-calibre presentations – from Hawaiian hula to Canadian tap; classic music to juggling; intertribal champion pow wow dances to Jazz - and discover the best of Canadian and international dance at TO LIVE's Meridian Hall, the Theatre at the Creative School (formerly Ryerson Theatre), Evergreen Brick Works, and other venues across Toronto and Ontario.
Load More
Our festival is evolving! After 5 pre-pandemic festival seasons, and 2 years of experimenting with new ways to bring you closer to the dance artform with innovative partnerships, we're emerging into a unique rhythm–one that combines old steps and new into an innovative fusion fit for our ever-changing world.
As we find our footing in this brave new world, I invite you to re-discover the power of in-person connection with us through the physicality of dance, touch and the resilience of the human body and spirit. Fall for dance all over again through our diversity of offerings: from our iconic mixed programs to full length presentations, from digital programs to our Mambo podcast and more. There is so much to celebrate in this, our 8th festival edition.
Thank you for being a part of our evolutionary journey. I can't wait to find out where the future takes us.
Let's expand, dance, and arise.

Ilter Ibrahimof
Artistic Director
Ilter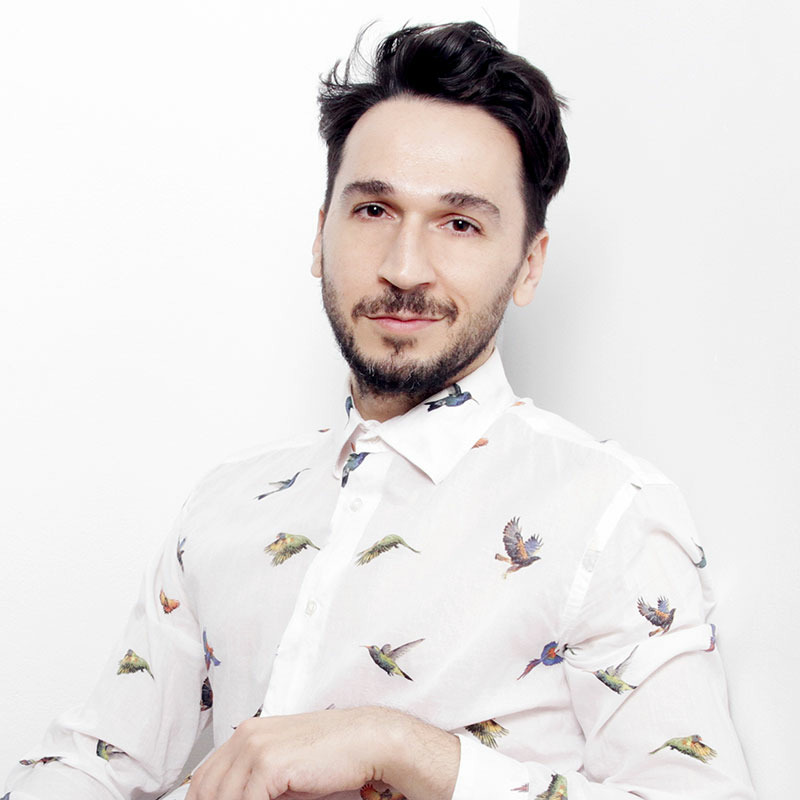 Photo credit: Darlene Huynh
I am proud to chair the board of this dynamic, growing festival. As we gather again in person, our mission has new resonance. Fall for Dance North brings together a remarkable diversity of artists and audiences for a celebration of the art form of dance that is both timeless and of-the-moment.
As the festival expands and evolves, so too has the festival team, whose passionate dedication has enabled this organization to reach new creative heights, and find new ways to present world-class dance to our local and global communities.
With the incredible support of our donors, our festival programming remains available and accessible to new and returning audiences. The generous contributions of our sponsors, marketing partners, government funders, and collaborating performing arts organizations remain indispensable to the growth, success and inclusive vision of Fall for Dance North.
At our heart, FFDN is a community formed in recognition of the power of dance. Thank you all for coming together to support the art form.
Valerie Wilder
Board Chair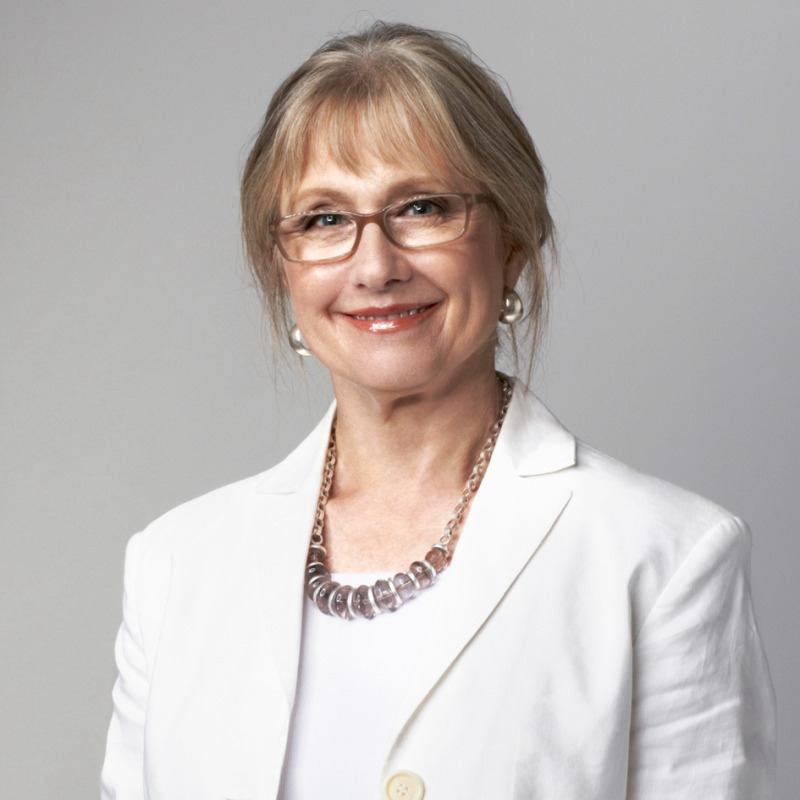 Photo Credit: James Braund
Upcoming Featured Events
Indigenous Liberation
The Canadian debut of American dance troupe Indigenous Enterprise offers us traditional dances reimagined like never before. Two performances only on Oct 7 & 8.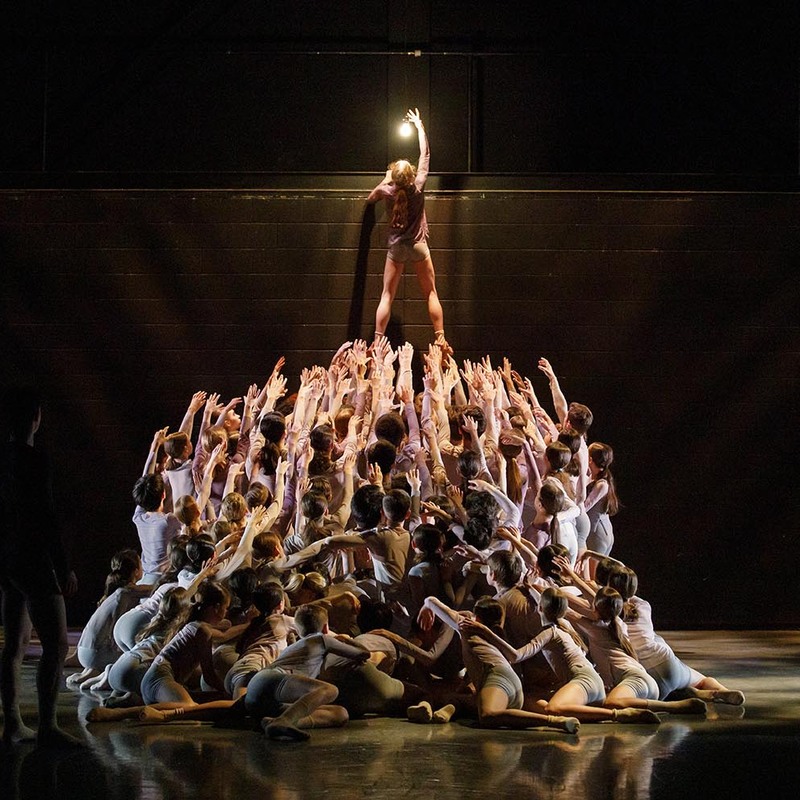 ARISE:
2022 Signature Programme
Don't miss the quintessential FFDN experience! This mixed-bill on our largest stage includes two world premieres, Hawaiian Hula and a momentous finale featuring 146 dancers! Oct 6 - 8.
Margarita
& Family of Jazz
Broadcast
Our high anticipated double-bill jazz programme featuring Holla Jazz (Toronto) and Decidedly Jazz Danceworks (Calgary) can now be enjoyed as a digital broadcast! Available until Oct 8.
Explore the Season
Full programming for FFDN's 8th annual festival has been announced and tickets are now on sale.
Explore the line-up by Date, Program or Location by using the search tabs above.