That's a wrap! As our 8th annual festival comes to an end we would like to sincerely thank each and every one of you for your support.

This year we had a terrific series of performances from contemporary juggling, to our Indigenous Enterprise friends from all over Canada and the US, to a tear-jerking ballet performed by 146 professional students from Canada's National Ballet School and much, much more.
This season we presented 13 live engagements, 15 digital streams both free and ticketed and hosted over 250 artists across 11 venues.
We hope that this year's festival captured your imagination and inspired you to follow our festival artists to see what they do next. Beyond our three-week festival, there are so many wonderful opportunities to experience dance, in Toronto and beyond. We encourage you to continue to support and engage with the artform of dance, both locally and around the world.
Though our festival has wrapped up, our love of dance keeps us moving throughout the year. You can continue to enjoy the three seasons of our in-house podcast Mambo, available to listen to year-round.
Please stay in touch with us over the coming year for the exciting events we have planned and to be first in line to hear about the next edition of Fall for Dance North festival!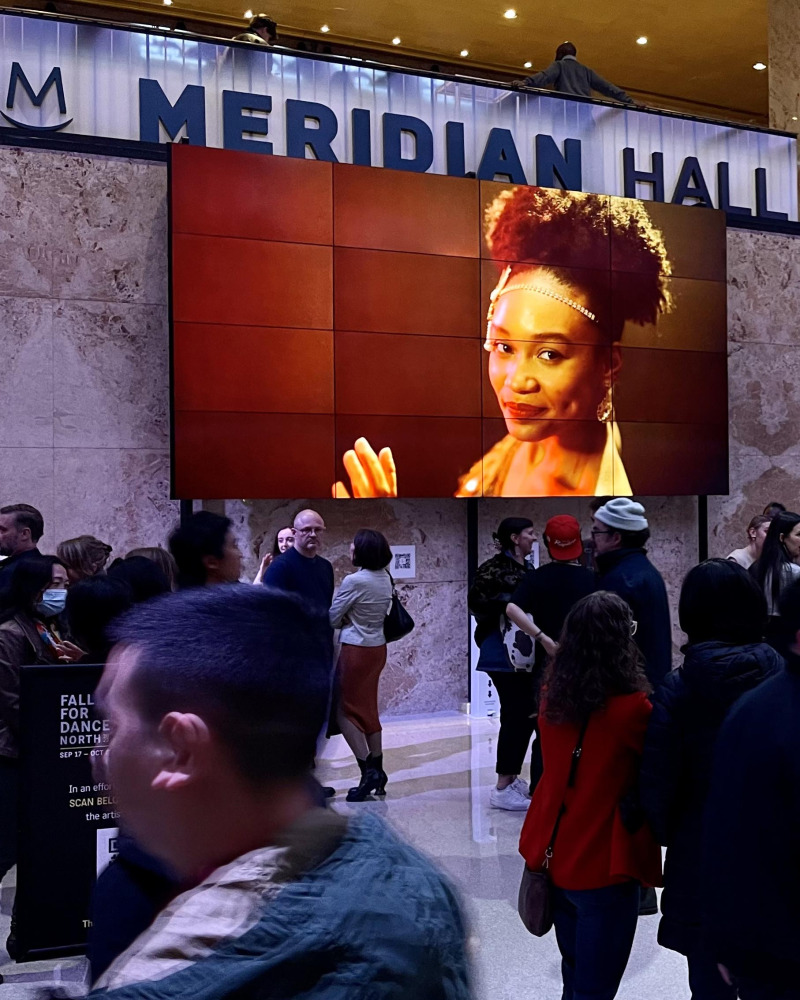 Meridian Hall lobby guests attending ARISE: 2022 Signature Programme. Photographed by Bruce Zinger.
Thank you!
After 5 pre-pandemic festival seasons, and 2 years of experimenting with new ways to bring you closer to the dance artform through innovative partnerships, we emerged for our 8th annual festival into a unique rhythm–one that combined old steps and new into a modern fusion fit for our ever-changing world.
As we wrap up this year's festival, I hope you are, as I am, reveling in the post-performance joy after experiencing the power of in-person connection. We are reminded once again of the sheer power and beauty of dance, the importance of touch and the resilience of the human body and spirit. If you joined us from different parts of Canada and the world, we hope you discovered new and exciting voices through our digital programming and that we will continue to stay connected. There is so much to celebrate.
Thank you for being a part of the FFDN community. I can't wait to find out where the future takes us.
Let's continue to expand, dance, and arise.

Ilter Ibrahimof
Artistic Director
Ilter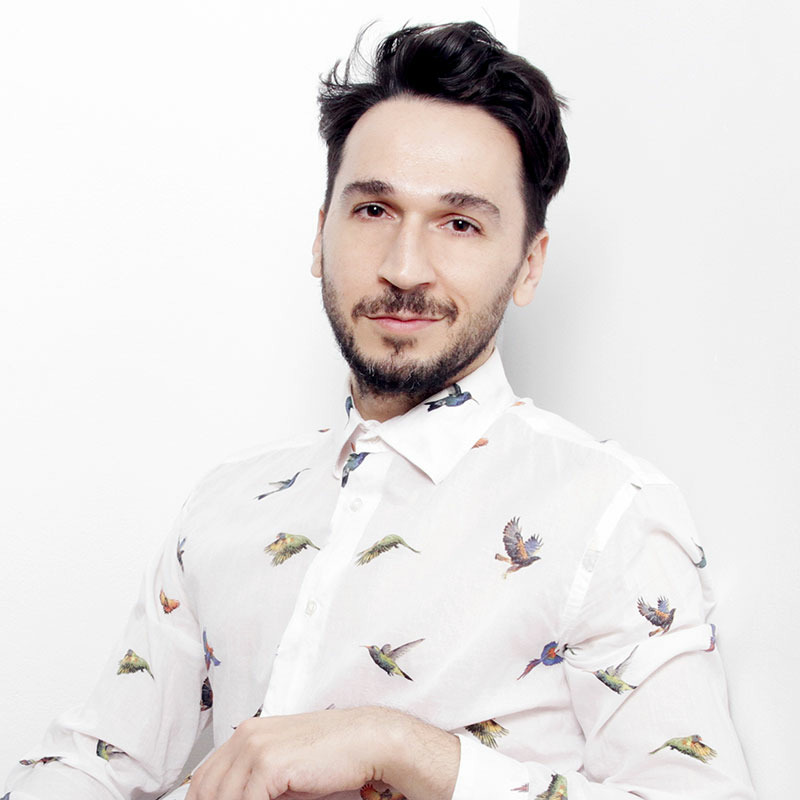 Photo credit: Darlene Huynh
Continue to Enjoy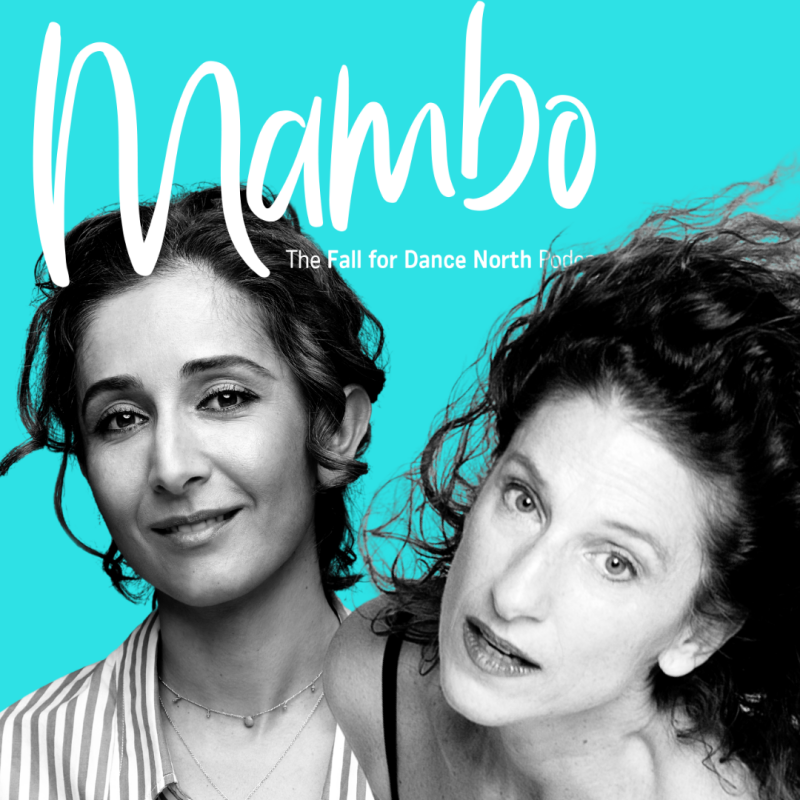 Mambo: The FFDN Podcast
Continue to enjoy all three seasons of FFDN's in-house podcast Mambo year round!
These insightful episodes include thoughtful and curious conversations with festival artists.
Enjoy behind the scenes stories, connect with the diverse and creative artists of our festival and gain a more intimate understanding of dance and the creative process behind performance.
Explore the Season
FFDN's 8th annual festival ran from Sep 17 - Oct 8, 2022.
Our in-house podcast series Mambo can be streamed year-round.
Explore the past events by Date, Program or Location by using the search tabs above.